Brian Renadette
Video Game Writer
About
---
I'm a graduate of Southern New Hampshire University with a Bachelor's Degree in Creative Writing. I've used my writing abilities to help provide content for video game news websites such as GameRant and TechRaptor, as well as video games such as Monochrome RPG.
Email: [email protected]
Discord: MKCyborg#9060
Twitter: @Brian_Renadette
---
DVNC Tech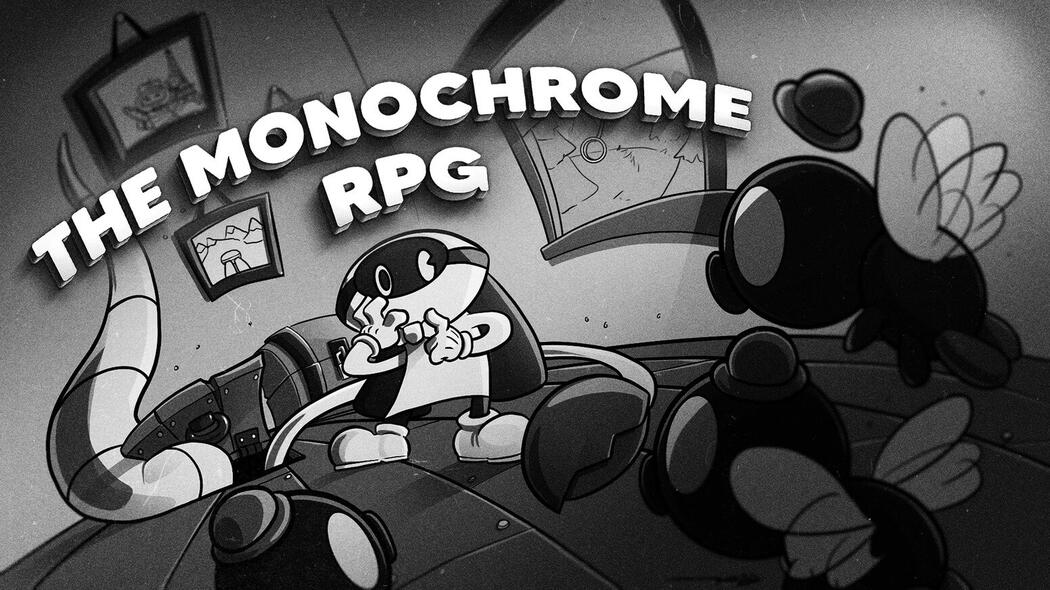 I was brought aboard DVNC Tech in the Summer of 2020 to work on Monochrome RPG, my first role in a major video game outside of a game jam. Monochrome RPG is a punny 1920's rubberhose-themed RPG that's planned to be a trilogy. I got onto the team by being a winning entrant in a character design contest where participants write a short story revolving around their own original characters. On the team, I've helped flesh out characters for side quests, led a group that built the history of one of the game's factions, and assisted with other worldbuilding tasks. I'm currently in the process of working on a new upcoming game called Rosett and building that game's world.
---
Tailhearts
From February to March 2022, I was hired to write for what was (at the time) a mix between a visual novel and a tactics game. My work had me brainstorming with other team members to create details about the world and characters that would be in the game. In addition, I designed quests and wrote dialogue for the game's cutscenes. Sadly, I was only able to work on the game for one month before I had to be let go due to financial concerns.
---
Game Jams
I've used my writing skills to assist in creating a variety of games for several different game jams. These games include:
---
Video Game Journalism
---
I've written for several different video game news sites since college. In these jobs, I've written news, guides, and (p)reviews for a variety of games. Click on the names below to see what I've written for that site.
---
Volunteering and Streaming
Since 2020 I've been a regular volunteer for Fastest Furs, RPG Limit Break, and The RPG Valkyries. These streaming groups hold regular speedrunning marathons to raise money for charities. During these events I've acted as both a chat moderator and a social media volunteer:
As a chat moderator, I played an important part in the streaming experience by keeping chat friendly and hate-free. In addition, I was also tasked with updating the stream's info in order to keep it up to date with the marathon.

My social media volunteer experience had me using a tool called TweetDeck. By using this tool, I scheduled tweets announcing upcoming runs and incentives, keeping followers informed on what was happening with the stream.
---
Contact Me
Email: [email protected]
Discord: MKCyborg#9060
Twitter: @Brian_Renadette